New Jersey - All County Renovations Tips
Welcome to the All County Renovations tips and articles provided by your New Jersey remodeling contractor. Topics blogged about below include many remodeling contractor tips and articles from our expert contractors, resources, specials, news and other updates from our team.
---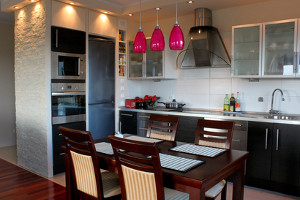 When it comes to improving the value of your New Jersey home, it can be difficult to determine what kind of project is going to give you the most bang for your buck while still increasing your home's overall functionality. Home improvement and remodeling projects....Read More

---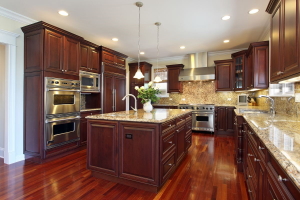 A kitchen remodeling offers an improved cooking environment while also offering significantly increased home value. Of course, you won't enjoy those benefits if you don't take advantage of your New Jersey home's kitchen remodeling....Read More

---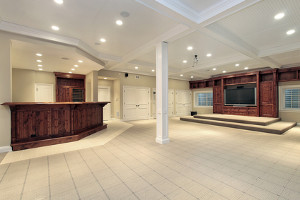 When you hire a remodeling contractor to take care of your basement remodeling project, you expect nothing but the best results. At least, that's what you should be able to get. The end result should be a warm, dry, comfortable basement and a space that functions in the manner in which you determined, before starting the project...Read More

---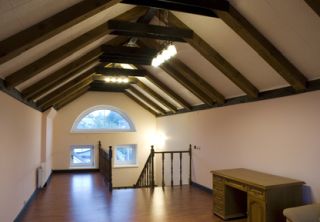 Let's face it. Renovating a home is a huge hassle. It requires hours of planning, hard decisions, and painstaking execution which can wear out any homeowner. When you add to that the cost involved, why in the world would any homeowner want to add square footage? Trust us when we say we get these kinds of questions all the time.…Read More

---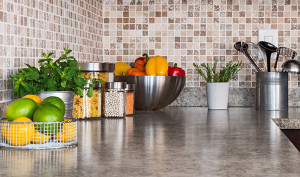 No matter what the size of your kitchen is, you can always use some help with organization. It's rare that a kitchen that has enough space, and adding a new appliance or set of pots and pans can force you to reorganize the entire room. Between food, dishes, and appliances, there isn't much room to breathe—much less to grow!Read More

---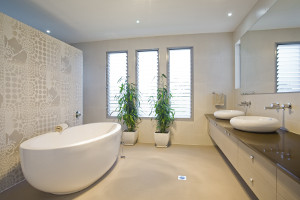 Renovations designed to help make homes more energy efficient and environmentally friendly have been becoming more and more popular over the last several years, and it's easy to see why. Having a more environmentally friendly home isn't just great for the environment, but it's also safer and healthier for you and your family—plus, it can save you a lot of money on your energy costs. Read More

---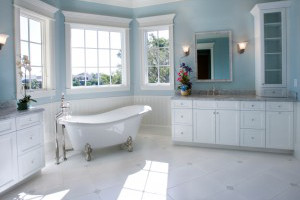 Home improvement is always a great investment. Remodeling or adding to your home can significantly raise its resale value, and it doesn't have to have a high cost to yield a great reward.You don't need to spend more than you can afford to remodel your bathroom. The renovation contractors at All County Renovations can help you get the most out of your remodeling budget.Read More

---
If you're looking for remodeling contractor in New Jersey, call All County Renovations at 908-688-5025 or complete our online request form.